Wow!
Along with Marcie's famous indescribably delicious pies, you can now order a great variey of Quiche and Gluten Free Oatmeal Topped Pies.
Click on the menu item to see the seasonal varieties and then order whatever makes your mouth water.
And if you already know what you want to order, go directly to the order form.
Availability may vary by season
We love getting great reviews from our wonderful customers.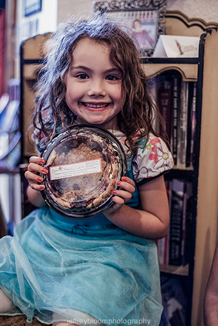 Happy Customer Photo, Courtesy jeffreybloomphotography.com

October Pie of the Month - Pumpkin Pecan


Ask us about our fundraising opportunities for your organization!